Approval Request for Travel During an Ongoing Pandemic
Important: Read and follow the instructions on this page before completing the online Approval Request form.
Travel During an Ongoing Pandemic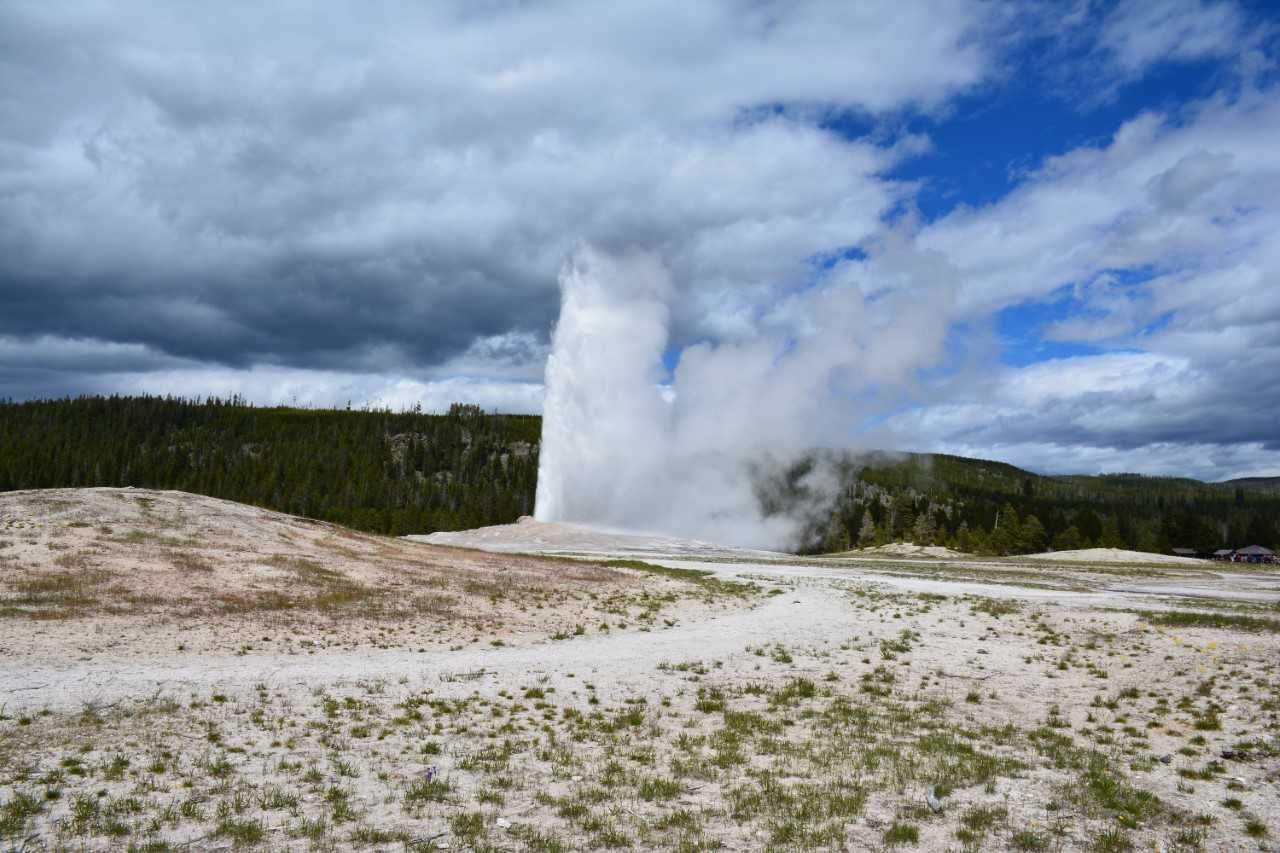 All students participating in Study in America programs are required to understand and comply with the Texas State Approval Process for Travel during an ongoing pandemic. Additionally, all students are required to comply with the directives of authorities at the program location including regional, state, county, city, state park, or national park rules and regulations.
Any participation in a program is strictly voluntary, and the participant assumes full responsibility for all risks associated with this travel.
The approval to travel during an ongoing pandemic does not alter Texas State University's position that study and travel in a region may be dangerous. Rather, approval indicates that the University recognizes that a particular student understands and appreciates the risks involved in participation, is willing to assume individual responsibility for those risks, and – for academic reasons – the student has decided to participate despite such risks.
Furthermore, any student who seeks and is granted authorization to travel during an ongoing pandemic shall bear solely and entirely any financial loss or loss of academic credit that may result in the event that the situation on-location deteriorates and Texas State, the Centers for Disease Control and Prevention, or local authorities' evaluation of the situation on-location changes and requires that all program participants leave the field location immediately. Likewise, should a student choose to leave the program or destination for any reason other than University discontinuation of the on-location program prior to the completion of their studies, the student shall bear solely and entirely any financial loss or loss of academic credit that may result.
COVID-19 Vaccination Information
Currently, Texas State does not require students to have a vaccine for participation in Study in America programs. However, following CDC guidelines, Texas State strongly recommends students be vaccinated against COVID-19 before travel within the United States. The vaccine has been shown to be safe and effective for preventing infection with COVID-19. Vaccination can also decrease the spread of infection.
Several vaccines have received FDA Emergency Use Authorization, and the Pfizer vaccine (Comirnaty) has full FDA approval. For more information on authorized vaccines, see the CDC information on Different COVID-19 Vaccines. Texas State University has held several mass vaccination events for students, faculty, staff, and community members. Vaccines are available at the Student Health Center (SHC) by appointment for students, faculty, and staff. Call the SHC to make an appointment. More information on vaccinations at Texas State can be found on the SHC website. For information on vaccination providers in Texas, see the Texas Department of State Health Services.
Important Note: If your program travels to a location with specific vaccination or other requirements regarding COVID-19, you will be required to comply with local regulations in order to participate in the program on location. Refer to your program's webpage and to local regulations for further information.
Student Health Insurance Information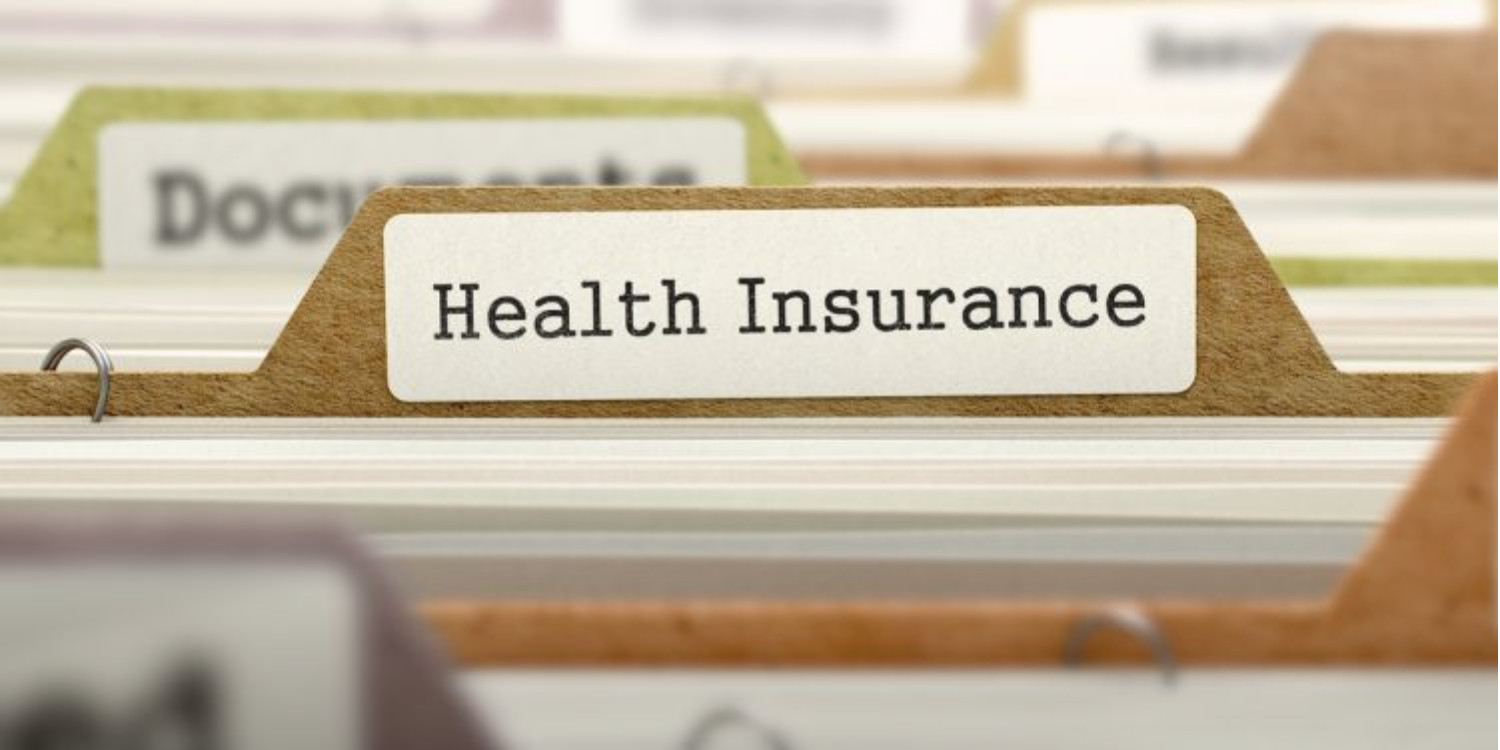 Texas State University does not currently provide health insurance for participants in Study in America programs. If you need medical or any emergency assistance at any time while you are traveling with your Study in America program, you must supply and use your own health insurance.
Online Approval Request Form Instructions
Your online Approval Request form must be accompanied by the documents listed below. Provide all the information required in the online Approval Request form, upload the required attachments, sign electronically, and submit the form online, via the "Submit Approval Request" button at the end of the form. We advise you to visit the webpages indicated below and prepare your documents for upload before beginning the online Approval Request form.
DOCUMENTS REQUIRED:
Approval Request for Travel During an Ongoing Pandemic (access online form below)